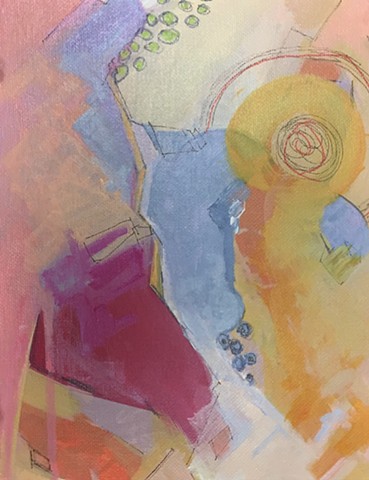 ReHarvest Furniture Art Décor


Thanks for dropping by.
Located in the Hampton Roads area of Virginia, ReHarvest Furniture Art Design creates one of a kind, unique and hand crafted art, furniture, decor, and other accessories to suit your lifestyle and budget. All artwork, furniture and decor is original and can be custom made in any size, color or shape guaranteed to meet your expectations.
Our furniture and decor is created from perfectly imperfect wood, metal, plastic and other items that have been reclaimed, reused, reclaimed and recycled or would otherwise be disposed of in a landfill.
OUR PROCESS... We carefully select our wood based on the texture, grain and color; wood that has been naturally seasoned by time. During our process the wood is enhanced and embellished to bring out its natural beauty.
WE'RE ECO FRIENDLY! Our products are made from material that we have saved, salvaged and rescued. We rescue wood and other products that otherwise would have been disposed of in a landfill. We make a conscious decision to minimize the waste in our process in order to protect our planet.
OUR PRODUCTS
Coffee Tables, Console Tables, Dining Room Tables, End Tables, High Top Tables, Floor lamps and Table Lamps, Interior Barn Doors, Patio Furniture, Chairs
Dog Beds, and more... If you can dream it, we can build it!




"The art of pictorial creation is so complicated - it is so astronomical in its possibilities of relation and combination that it would take an act of super- human concentration to explain the final realization".
-- Hans Hofmann --